Welcome to Avis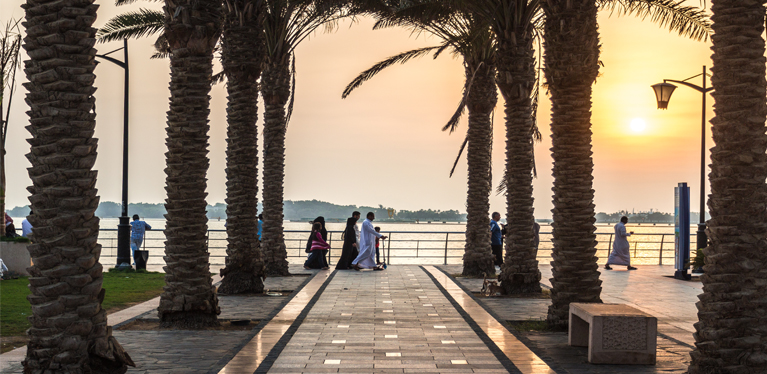 One-way car hire
We understand that your journey won't always go full circle

Are you planning to drive one way across the Kingdom, or arrive at one airport but depart from another? Perhaps you've got a big move approaching where there's just no going back?
For those who wish to motor from A to B, Avis caters for all your one-way car hire needs.
Service fees
The following table includes the service charge for one destination from the starting point to the new delivery location
The small print
This figure will include your vehicle rental cost and any additional one-way rental charges. Rentals collected and returned within the same city area are not usually affected by these
One-way car hire is currently only available for journeys in the Saudi Arabia. We'll let you know if one-way car hire works for your planned itinerary.
Ready
Book your car, or call us 920028281