Welcome to Avis
Avis Delivers - delivery and collection
Save time with Avis Delivers
Hire cars couriered to your door.
In the past 3 months we have revamped our booking system and arranging delivery and collection is now easier than ever.

As long as your address sits within 30 KM of an Avis rental station we will deliver and collect your hire car to expedite your trip. We can collect the car from any Saudi address – again, if it's within 30 KM of one of our offices.

You can even leave the booking until (almost) the last minute. If you book by noon, your car can be delivered to your door on the very same day. How much does it all cost? the service is free of charge. Same day delivery is subject to availability and you will be notified if delivery is unavailable.

You need to know more, call us 9200 28281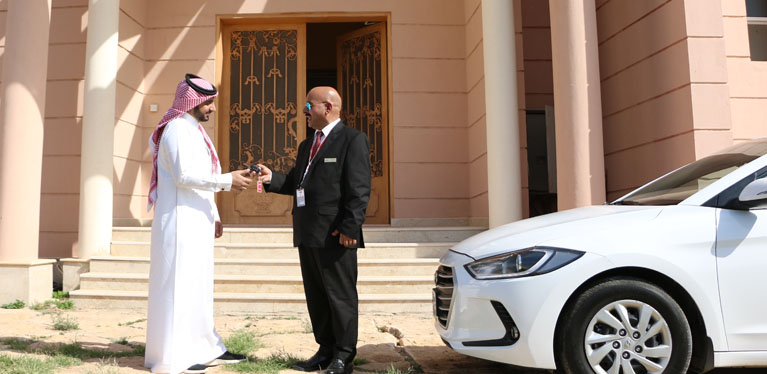 The small print
Avis Delivers is available to Saudi residents only.
Driver must be between 25 to 70 Years old.
credit card required.
Delivery and collection address must be within 30 KM of an Avis rental location.
The driver must be available to receive the vehicle during the delivery time slot.
Same-day delivery is subject to availability. We will let you know in good time if delivery is a no go.
For the purposes of fraud protection and credit risk reduction, all Avis Delivers customers will be subject to additional identity checks.