Welcome to Avis
"Nawart" Meet and Greet
Now get the car at the arrival gate at the main airports
Save time and effort at airports to rent a car, where you can now pick up a rented car from AVIS at the arrival gate at major airports.
Where one of the AVIS staff will wait for you at the arrival gate and then accompany you to the exit door for vehicle inspection, contract signing and departure. You can book 4 hours before your flight, providing us with your flight number in order to be ready for you.
What is the cost? Car delivery is free.
If you would like to know more about the service, you can call 920028281
Book it Now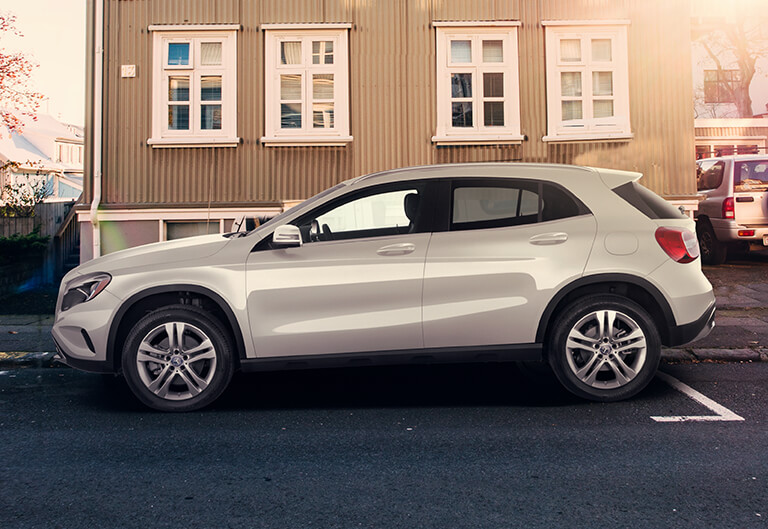 Terms and Conditions
The AVIS car delivery service is available in Saudi Arabia for citizens and residents. The customer must have at least 25 years of age and no more than 70 years.
The credit card is required to provide the service.
Car service is not available from the following airports (if applicable).
You must provide your flight number when booking to confirm when your flight arrives.
The presence of the customer in person upon receipt of the vehicle is a prerequisite for the delivery of the vehicle.
For the purposes of fraud protection and credit risk reduction, all customers will be subject to further identity verification.