Welcome to Avis
Enjoy a peace of mind
We offer you a solution for peace of mind during your trip, ask for additional insurance "waiver" when renting your car.
When you purchase additional insurance, you will absolve yourself of any responsibility for paying the cost of repair or damage usually imposed by the insurance company in the event of accidents, "even if the accident is due to the fault of the other party." While all our cars enjoy comprehensive accident insurance, the cost of endurance in the event of an accident varies from one car to another and may be a great burden on you.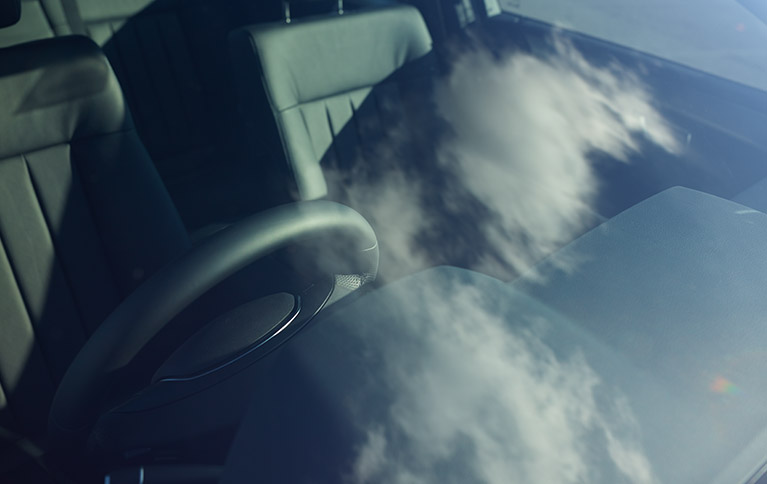 Why worry? We have you covered
Drive with confidence with our protective cover options that span Excess Reduction (there'd be nothing to pay towards the repair or replacement of the vehicle if it's damaged or stolen).

This means that if you purchase a damages waiver for a daily cash amount added to the rent you will not be responsible for paying any cash due to the repair or recovery of the vehicle in case were stolen. If you do not buy this cover you will have to pay a fixed amount determined by the vehicle category (see table condemned).


Comprehensive basic insurance coverage
The basic comprehensive insurance included in the rental amount covers the accident costs of the rented car and the third party. However, there is a carrying ratio including the opening of the file and the percentage of bearing spare parts and repairs. The value varies from car to car.
Damages waiver by vehicle category
Browse the table below to find out the value of the additional insurance for each car category, where the value of the insurance will be added to the rent
The drive must have a valid driving license for at least one year.
All prices shown are in Saudi Riyals,
Car Group
Per Day
Per Month

A

18

216

C

20

240

G,H

25

300

I,I+,N,N+,O,O+

40

480

J,JJ

45

540

K

50

600

L,M,R,U

60

720

S

150

1800

W

200

2400
Amount deducted
Browse the table below to find out the value of the amount of endurance to be paid in the event of accidents. "when you do not buy additional insurance"
Car Group
Amount deducted

A,C,G,H,I,J,JJ,N,N+,O,O+,R

2,500




K,L,M,S

3,000




I+,U

4,000




W

5,000



Ready?
Book now to unlock the world. Or dial Avis 920028281.